Arial Software Integrations
Event integration from multiple systems and devices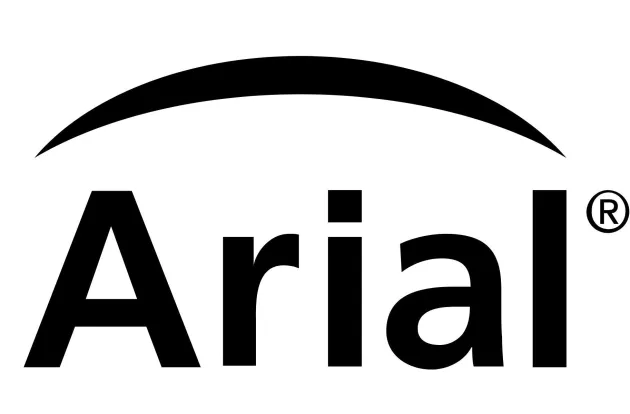 A centralized solution for safety and security
The Arial solution's abundant integrations for notification and safety management make it the only application caregivers need to quickly see and respond to resident needs.
Broader reach through integrations
Integrate a wide variety of systems into the Arial Emergency Call solution for comprehensive visibility into safety and security in your community.
Nurse call systems
Integrate or upgrade your existing nurse call systems with Arial. Cut the cords with Arial Wireless Nurse Call, taking a wireless approach to nurse call.
Fall management
Receive fall alerts directly to your Arial system with a seamless integration to our AI-based fall prevention solution, Foresite.
Fire panels
The Arial solution supports integration of most fire alarm panels for secondary reporting of fire alarms in the Arial software and on mobile devices.
Communication devices
In addition to the Arial Mobile Application, Arial supports a wide range of communication devices, including VoIP phones, pagers, overhead display signs and dome lights.
Wander management
Integrate with WanderGuard BLUE, enhancing your wander management with sophisticated reporting, event management and audit capabilities in real time.
PointClickCare
Integrate directly with PointClickCare, retrieving resident demographic and status data directly from PointClickCare systems and eliminating the need to manually enter duplicate data.
Security and access control
Eliminate the need for a separate access control system by leveraging the new DC1000 Door Controller. Easily control access levels and user credentials from Arial, protecting and monitoring all entrances and exits.