Company News
Securitas Healthcare Launches, Formally Replacing STANLEY Healthcare as Premier Partner for Hospitals, Senior Living Communities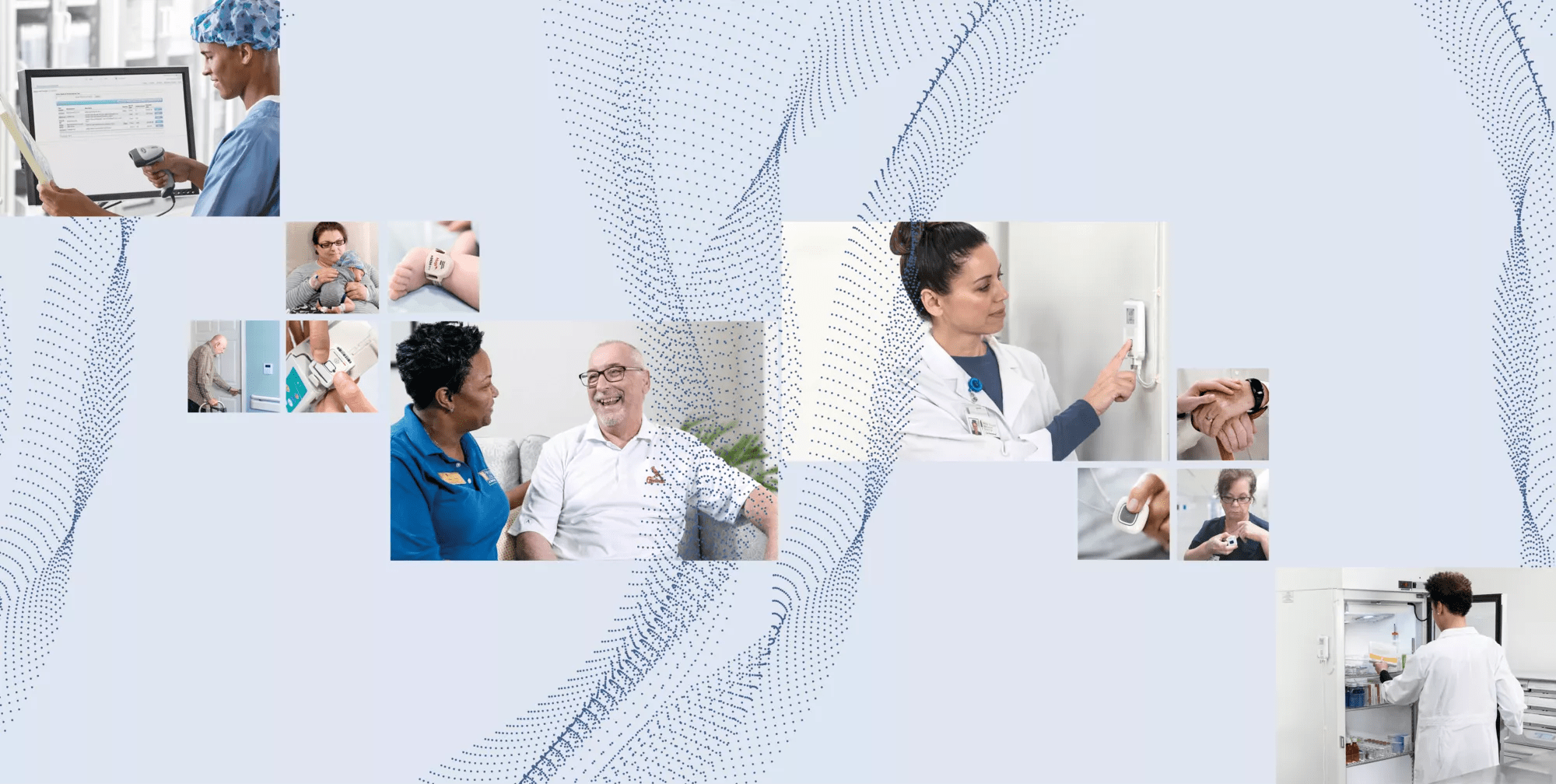 Company launches new name after Securitas acquisition, remains committed to decades-long mission of empowering caregivers
• Securitas Healthcare combines history of excellence in the industry with new resources to transform the healthcare experience
• Award-winning portfolio of healthcare solutions and services now backed by company dedicated to safety and security
UNIONTOWN, Ohio (March 15, 2023) – Securitas Healthcare, a premier solutions and services partner for hospitals and senior living communities, has officially launched, combining STANLEY Healthcare's history of excellence and deep industry expertise with Securitas' expansive resources and dedication to safety and security innovation.
The announcement comes after Securitas' acquisition of STANLEY Healthcare in July 2022. Securitas is a world-leading safety and security solutions partner with nearly nine decades of experience making the world a safer place.
"We remain more committed than ever to providing innovative healthcare technology solutions to help our clients protect people, use assets efficiently and understand their operations for a caring and healing environment," says Securitas Healthcare President Bill McCarthy. "With the power of a global brand renowned for keeping people safe and its rich history of innovation, we can now bring an even broader portfolio of protective services to our clients. This strengthens our ability to serve healthcare organizations large and small, and further differentiates us in the market."
Securitas Healthcare's industry-leading solutions are not just feature leaders but the community standard among caregivers. Most recently, the company earned Best in KLAS 2023 for its real-time location systems (RTLS), marking the ninth time it has earned this distinction. Later this year, the company will be celebrating the 25th anniversary of its Hugs® Infant Protection solution and 38th anniversary of its WanderGuard® Wander Management solution – both of which play an integral role in helping to keep people safe and secure.  
###
About Securitas
Securitas is a world-leading safety and security solutions partner that helps make your world a safer place. Almost nine decades of deep experience means we see what others miss. By leveraging technology in partnership with our clients, combined with an innovative, holistic approach, we're transforming the security industry. With 350,000 employees in 47 markets, we see a different world and create sustainable value for our clients by protecting what matters most - their people and assets. To learn more, visit securitas.com.