Company News
STANLEY Healthcare is Now Securitas Healthcare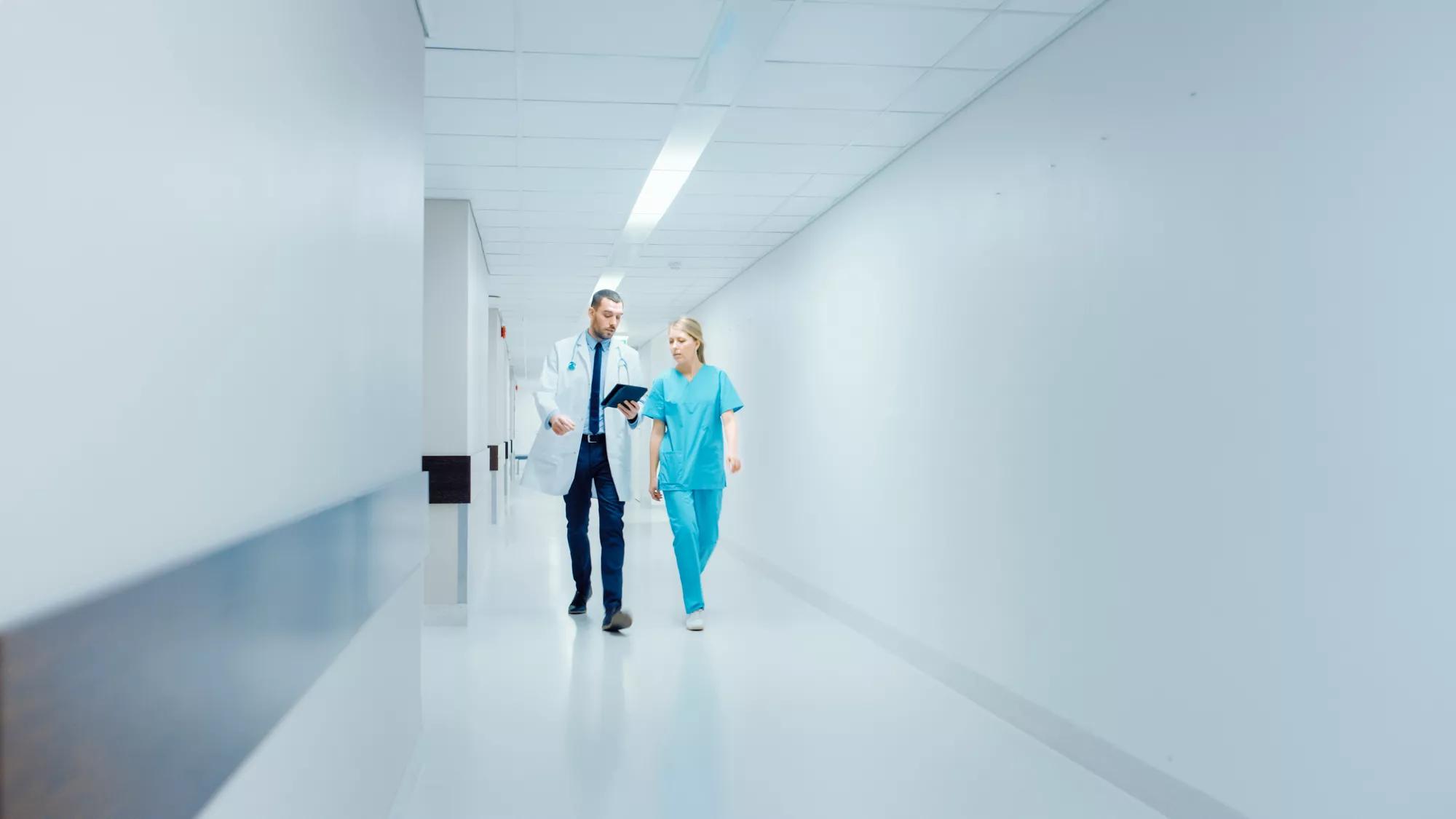 STANLEY Healthcare is Now Securitas Healthcare
We are pleased to announce STANLEY Healthcare is now Securitas Healthcare. See the full press release here. Here's all you need to know about this exciting new chapter! 
In July 2022, Securitas completed its acquisition of STANLEY Security and STANLEY Healthcare. In the months since, we've been busy building our new organization to serve you better.  We have carefully navigated the transition to Securitas Healthcare and kept our clients' and partners' experience at the forefront.  For our 15,000 healthcare clients worldwide, we are honored to continue to be your trusted partner for solutions that realize safe, secure and efficient care. 
We are committed to serving the acute care and senior living industries worldwide with trusted, innovative solutions that empower caregivers to deliver connected, productive and care. We are confident our combination of talent and expertise will deliver even more value for you in the years to come. 
Digital Experience & Product Updates 
We're releasing new versions of our software, apps and support web portals that reflect our new brand identity. You'll see new experiences in the coming days and weeks, starting with the Arial 11 Emergency Nurse Call and Nurse Call platform for our Senior Living clients.  We will continue to rollout the new brand across our full solution portfolio and client community portal throughout the year.  Users will be notified in advance of these updates. Login information, functionality, features and account settings will remain the same. 
Join our mailing list and follow us on LinkedIn for all the latest updates  
A New Identity 
Starting now and over the next months, you'll begin to see our new name, logo and brand identity across our business. From our new website, email addresses and invoices to our products, vehicles and the uniforms of our technicians and clinical services team will proudly represent our brand as they service your hospitals and senior living communities.  
We are very excited by this important new chapter in our history, and we look forward to continuing to be your trusted partner.   
Here to Support You 
Thank you for putting your trust and confidence in us every day. We take great pride in serving you. We are committed to making this transition as smooth as possible for our clients and partners.  You can reach us through existing channels, and if you have any questions in the meantime, do not hesitate to contact us.